Dresserizer (Early Beta)
We're getting a guy dressed. The strategy is simple, and kinda hard: only buy things that pair well with all the other things. The result is a personal work uniform that a.) has variety yet creates consistency, and b.) takes just about all the thinking out of getting dressed. Now our client can just push a button. Try it out below, and perhaps try creating your own uniform. It makes getting dressed for work easy.
Here's the current inventory.
SHIRTS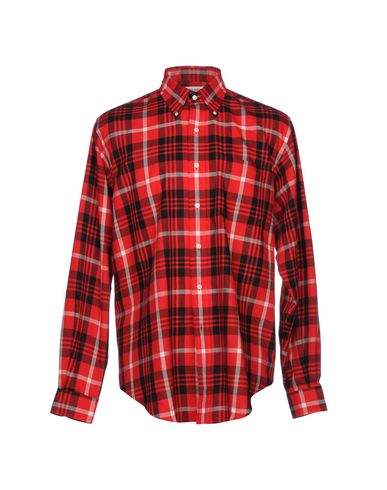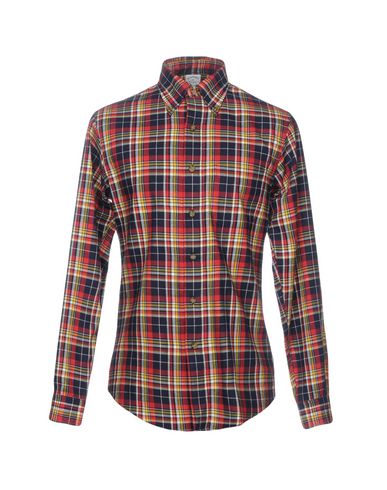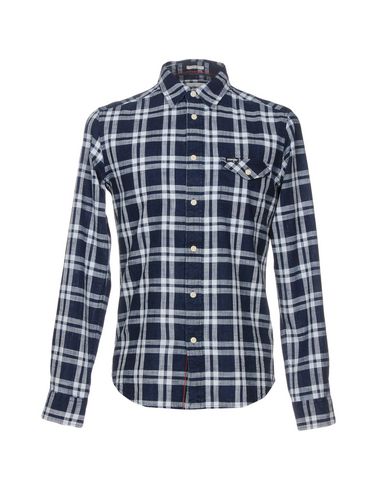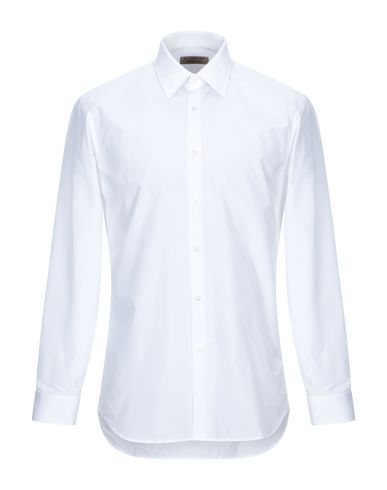 SWEATERS & BLAZERS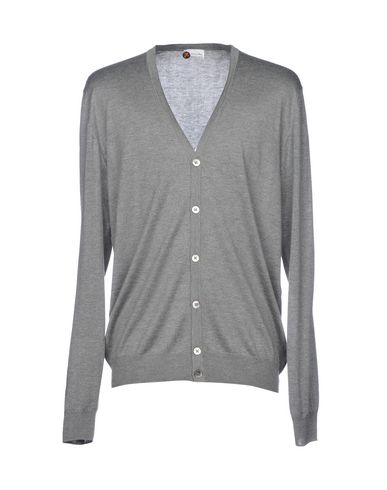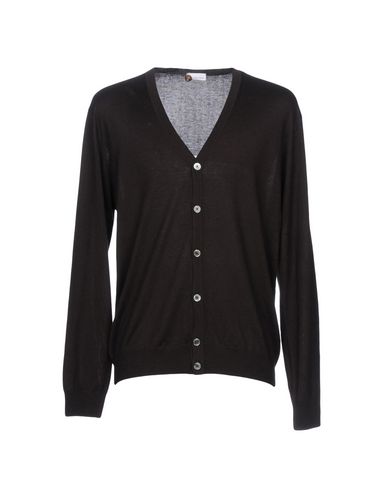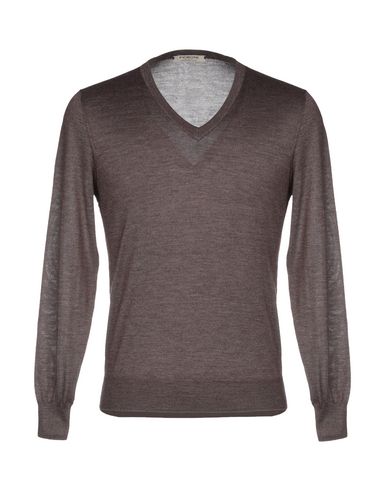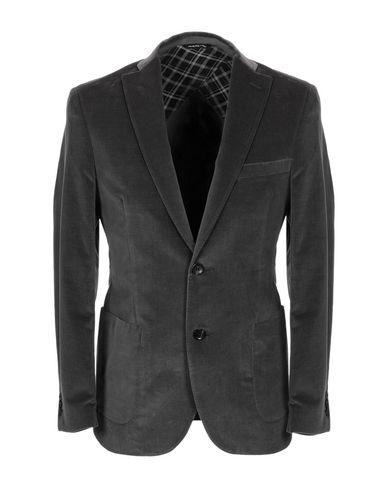 PANTS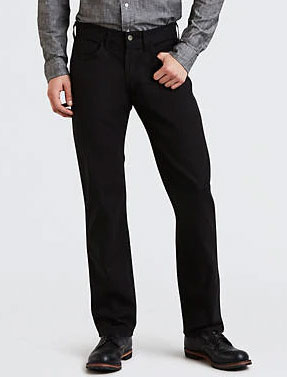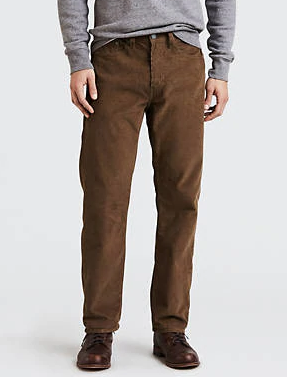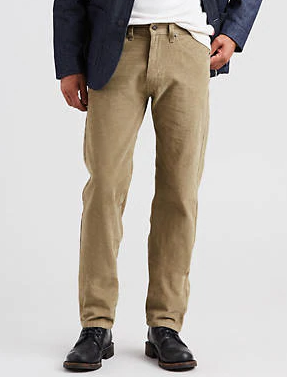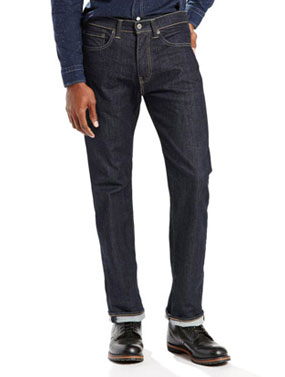 SHOES