Q: Hey MBs:
What's your stance on headbands?
I play racket/paddle sports and have hair almost to my shoulders. To keep it out of the way, I wear a light, nylon, billed cap. A cap that gets soaked with sweat after every session. Wash, dry, repeat.
I've thought about going full Bjorn Borg but would rather not risk the forehead tan line. (Even with sunscreen.) Plus, no bangs.
But Jamie Tartt on Ted Lasso, and a lot of other pro footballers wear a thin hairband which seems to work well.
And yes, I've thought about a visor as well, which I may throw into the rotation.
Where do the MBs fall on the topic?
Thanks,
— Tim
A: The hairband veers far too close to a women's headband for our taste. How long until Jamie Tartt's hairband has leopard print?
Visors are for golf.
But we're huge headband fans and fully endorse your adoption of this look.
If you're worried about a white Borg Band across your forehead, you could push it up a little, JMac style. This would result in a tan line little worse than wearing a hat. Albeit rarely, Borg *did* raise his well above eyebrow level.
Tim, you didn't ask us this but we're going to answer it anyhow: Q: Where's a good place to buy headbands?
A: One of our favorite shops on the entire internet: The Golden Age of Tennis. There are a bunch of headband options, including a Fila reproduction of Borg's famous version that's just 17 bucks.
While you're there, you can go full Borg or McEnroe or member of WHAM! with killer shorts, shirts, track jackets, wristbands, etc. Highly recommended.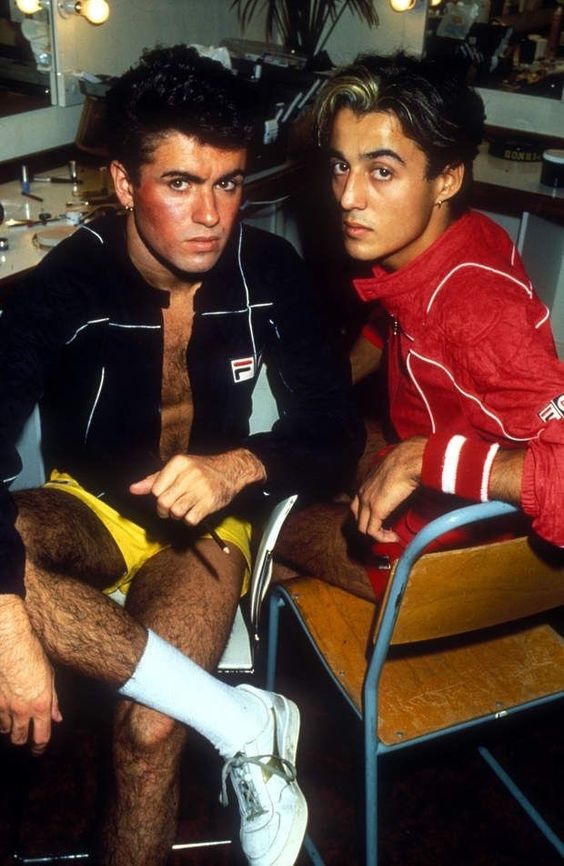 Editor's Note: None of the above advice applies while playing pickleball.