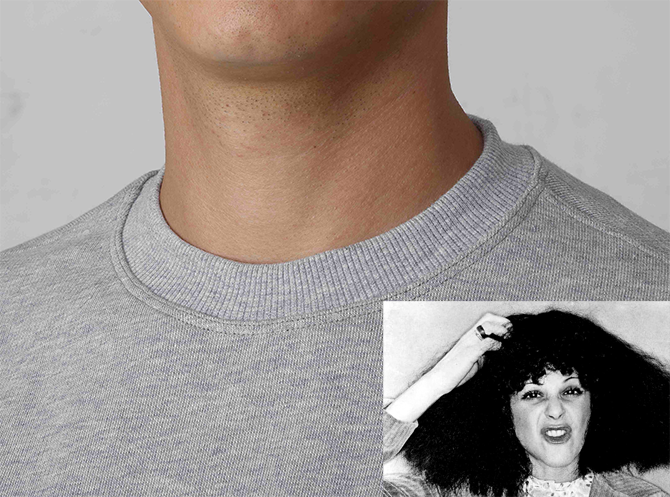 "I base my fashion taste on what doesn't itch."

— Gilda Radner
Going on three years, we've been faced with an inverted clothing curve, where comfort has been paying a higher interest rate than style.
In fact, we've been wondering: If a person isn't seen all day by a partner, or by colleagues on a Zoom call, did that person actually wear anything at all?
Anyhow, we've taken a deep dive on sweats stylish soft pants — we'll have more on this in an upcoming post — and also organic cotton sweatshirts, mostly from obscure Italian brands found on YOOX. (It probably goes without saying that free-range cotton is significantly softer than cotton grown in cages.)
The winner, by quite a wide margin, is this Classica Cotton Sweatshirt by one of our favorite brands: De Marchi. A few points to note about sizing and taking action:
De Marchi runs ridiculously small for American bodies. Go up two sizes.
As of this writing, it's still 30% off.
Use code XMAS20 for an additional 20€ off.
When you purchase anything from De Marchi you become part of their Ciclo Club, which includes free merch: a water bottle, an embroidered patch "to be stitched or ironed on your favorite jersey," a metal pin, and the official Ciclo Club cap.
If you love soft tops and are even vaguely into cycling, this is a tough purchase to beat.