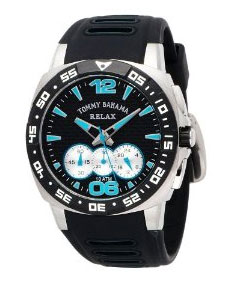 Q: I met a man at a party and he was impeccably dressed in a charcoal suit and black tie. We have been seeing each other and he dresses very well; however, he has let it slip that he wears a Tommy Bahama watch and thinks that J. Crew floral shirts are acceptable "during vacations." Should I give him the benefit of the doubt, or kick him to the curb? Thanks for the help.
--Katelin

A: Katelin, the Tommy Bahama watch is definitely a red flag but you could fix that problem by buying him a watch for Christmas. There are still 4 days left. Regarding the floral shirt, they're OK during vacations in Hawaii.

So he's warm. And remember, as Tom Brady clearly demonstrates, many MBs are made, not born. We say give him the benefit of the doubt. If you look at our graph of the American male below, the vast majority need work and with your help, this guy sounds like he could be on the verge of breaking through.