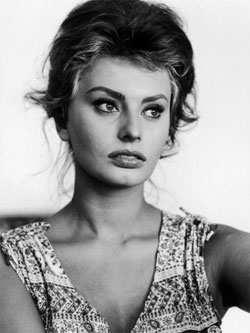 Q: I don't normally shop at Zara, but I've found some decent pieces in their collections. I've been looking at their faux leather motorcycle jackets. In your eyes, are they a worthwhile investment?
--A Bastard Striving To Be Magnificent (Manny)

A: We are not familiar with Zara, but unless you drive a motorcycle, we don't even recommend real leather motorcycle jackets. And if you do drive a motorcycle, why get a fake leather jacket? That's like screwing Sophia Loren, then activating an e-cigarette instead of lighting up a Marlboro.

Earlier: See where the e-cigarette is plotted on our fad/toolbag chart, and why The Fonz still casts a long shadow over the leather jacket.