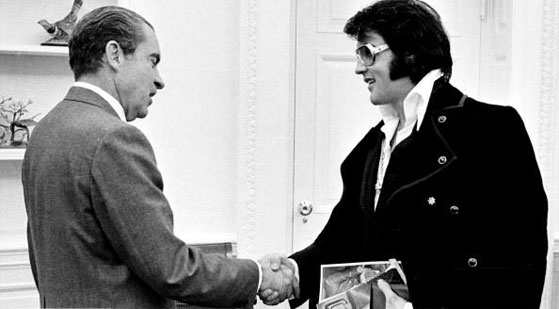 Q: Lately, GQ advocated screaming "ow" when a man shakes your hand too firmly (http://www.gq.com/style/blogs/the-gq-eye/2011/01/shake-it.html). I seriously thought it was April Fool's day when I read it. What does MB say about handshakes? How does one deal with shaking a woman's hand?
--Salvador

A: We're pretty sure Glenn O'Brien -- GQ's Style Guy -- is using "ow" for comedic effect. Either that or he's become exceedingly brittle in his old age. Or Conde Nast's health care coverage has a high co-pay.

Anyhow, we recommend a firmer handshake than endorsed by GQ -- "grip lightly, the way you'd pick up a baby" -- for both men and women. What sets a handshake apart has less to do with grip pressure than with one's eyes. Once you've embraced the other fella's hand, look him straight in the eye. If he reciprocates, you know you've found a man you can do business with. If not, he's probably a crook.