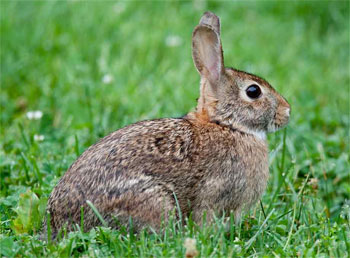 Q: Is there any MB-endorsed leather glove? Or are MBs gloveless during winter?
—Davin
A: Our all-time favorite glove is the leather rabbit fur-lined Fratelli Orsini model from Leather Gloves Online. They're stylish, warm, meet our organic materials requirements, and versatile enough to work with a topcoat or puffer vest or even a ski jacket while taking on Outhouse.
But be prepared for an incredibly tactile experience. Every time you slip them on it's like sticking your hand into Mother Earth's warm, nurturing womb.