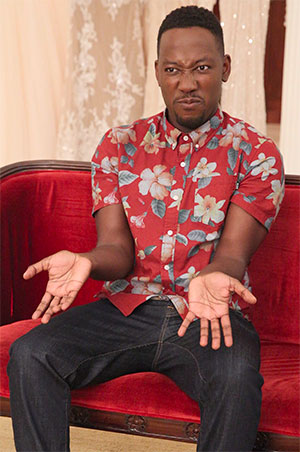 Q: The MB stance is to never wear short sleeved button up shirts because you can't roll up the sleeves giving an ultimate amount of artful dishevelment. But ever since Winston rocked the pattern short sleeved shirt on New Girl, I've been seeing them everywhere. Are they still off limits?
—Miguel
A: Miguel, the primary reason Winston Bishop (Lamorne Morris) rocked the patterned short-sleeve woven is because he looked like Winston Bishop.
If you don't look like Winston Bishop, there is a chance this could turn out badly, as you'll see in a minute.
With the help of Nate Silver and 538, we ran 1000 patterned short-sleeve shirt simulations with a random sample of 35 year-old urban-dwelling men, and here are the results.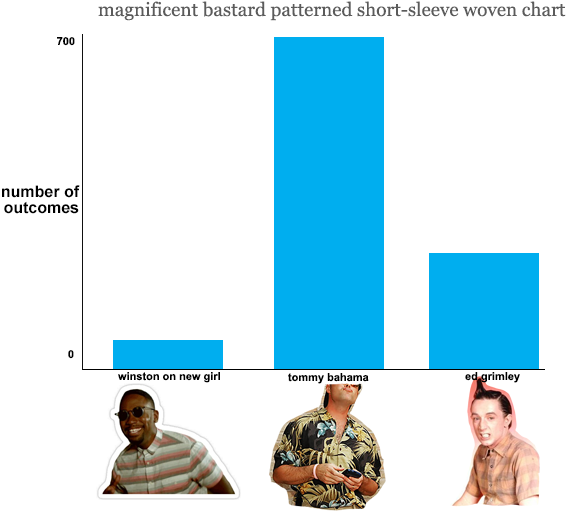 See also: Top 10 Ways to Look Like a Total Toolbag