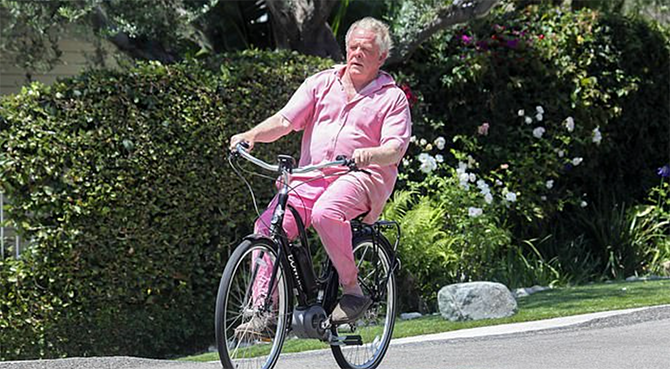 Q: I wear collared short sleeve shirts a lot. I am a corporate pilot without a uniform. I found a pinkish shirt, which is a color I typically won't give a second look but this one has a muted pattern and just has a certain appeal. What is the MB take on pink shirts?
—Matt
A: This site's tagline is, "In Nolte We Trust." When we saw your question we recalled this picture of Yahweh from a couple of years ago.
So yeah, we're fans of pink shirts.
In fact, they're a wardrobe staple. We had staffers do a color count of their solid short-sleeve knit shirts (like what you're considering), and also their solid long-sleeve wovens (like what you would wear with a tie), and here are the results:
Short-Sleeve Knits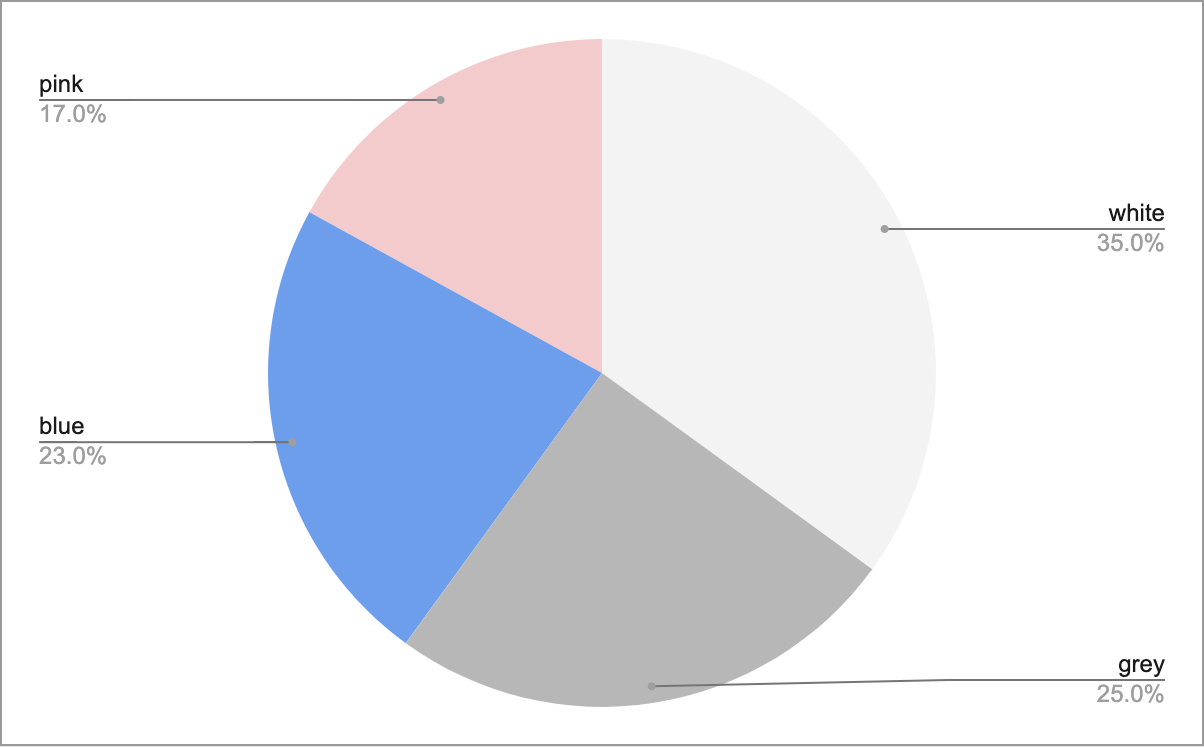 Long-Sleeve Wovens