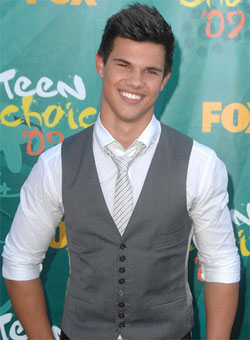 Q: I have a matching gray vest and suit jacket that was once part of a three piece (the pants ripped). Is it MB to wear the top two pieces with pants of a different color? Perhaps black pants? Please advise.
--Gideon

A: No, don't do that. In fact, don't even hang the jacket and vest near each other in your closet. Their relationship is over.

We're not huge fans of this look, but you can salvage the vest by pairing it with denim and a white shirt. The jacket, on the other hand, is probably a lost cause. Since it was once part of a 3-piece suit, it's almost certainly not going to have a cut that works with denim. And combining with dress slacks is a look that should be left to middle-aged men attending Sunday service. Feel good about yourself and donate that jacket to the nearest Salvation Army -- it will help some recently laid off Christian maintain his churchly style even in the midst of financial hardship.