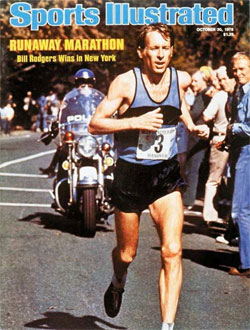 Q: I'm in between jobs right now, so I've been taking time to work out and run every day. With the weather warming up I've been wondering if it's okay to jog shirtless yet. How warm does it have to be, or how in shape must I be, to justify this?
--Mike

A: Mike, you should never jog shirtless. If you have some extra chub, shirtless jogging is a violation of common courtesy -- no one should be subjected to seeing all that giggle while they're taking their dog for a walk.

On the other hand, even if you look like The Situation on steroids (yes, we know that's probably redundant), shirtless jogging is a violation of the MB principle of understatement. We recommend a simple, logo-less tank-top, preferably nothing synthetic or resembling that of a true professional.