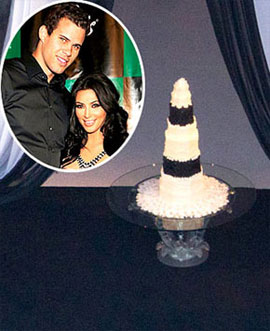 Q: I have a summer wedding to attend and have a grey zzegna cotton suit. I am not sure what shoes to pair it with as the pants are quite narrow. Please help.
—John

A: With the notable exception of the recent Kim Kardashian/Kris Humphries wedding, which featured $5 million earrings and an absurd, six-foot-tall sex toy made out of wedding cake, summer weddings are casual. So your choice of a casual cotton suit is a good one.

In his highly entertaining (and highly recommended) book How to Be a Man GQ Style Guy Glenn O'Brien says:


"...the fashion-forward periodically tell us it's OK to wear sneakers with a suit. Maybe if you've been embezzling and the auditors are in the office, sneakers will give you an edge if you make a run for it, but basically sneakers with a suit is a fundamental error, no matter how much the sneakers cost or who designed them."
We disagree. Or maybe it's just that we have more expansive definition of "sneaker" than O'Brien does. In any case, we think these textured leather sneakers from Thompson would be perfectly wedded to your Z Zegna suit. Despite their Anglo-sounding name, they're actually made in Italy — like your suit — and their narrow cut will pair well with your narrow pants.

If, however, you fall more in line with the Style Guy's way of thinking, then go for these suede Gucci lace-ups. They're dressier than the Thompsons, but with their relaxed lines and non-glossy finish, you won't look like you just came from a wedding when you hit the bars after the reception ends.