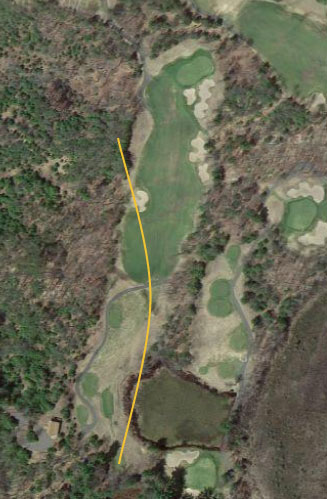 Q: Can you recommend a good shoe to take for an extended walk in the woods? I don't eat near enough Nature Valley bars to feel comfortable even trying on anything from Patagonia or Merrell.
Also, is there anything I simply must add to my summer reading list? Your past recommendations have only done me good.
—Donnie
A: Donnie, our only extended time* spent in the woods is either:
a. hitting recovery shots back to the fairway, or
b. tree skiing at Deer Valley
These activities involve wearing golf shoes or ski boots, neither of which we can confidently recommend for extended walks in the woods. Sorry.
As for the summer reading list here are three recommendations, one for each of our three favorite things: Golf, Leisure, and Cocktailing.

GOLF
Every Shot Counts
"Moneyball" for golf that changes the way you look at the game, how you practice, and how you play.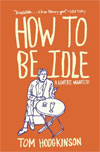 LEISURE
How to Be Idle
A collection of essays celebrating naps, taking a sick day, daytime drinking, and many other joys of life.






COCKTAILING
The Modern Drunkard
The Bible for drunks, in seven short chapters, each of which you can finish in the time it takes to consume a cocktail (this makes for a highly enjoyable sitting).




* Late last fall we took a short hunting trip to Jackson Hole — where we wore boots — and got the surprise of our lives. Much more on this adventure soon.