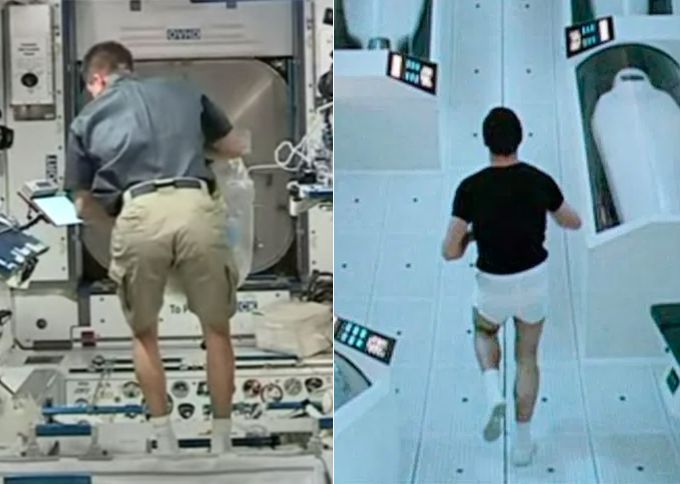 Q: Greetings from Helsinki, Finland, and congratulations to you and the American people for the successful Nasa/Space X Beta-2 mission. It was an impressive show. It's a shame that the outfits were such a distraction. ISS commander Cassidy in cargo shorts and white socks. Your take?
—JF
Yes, even in 2001: A Space Odyssey — Stanley Kubrick's disturbing vision of space travel — he never imagined anything as dark as astronauts in knee-length cargo shorts.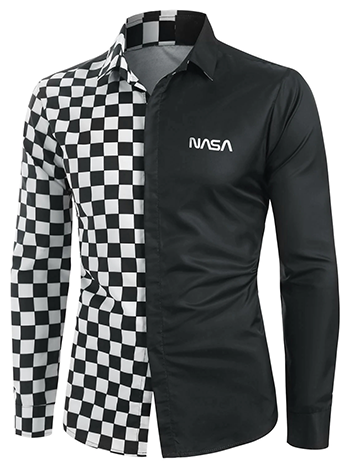 Meanwhile, back on Earth we recently discovered what is easily the universe's ugliest collection of party shirts at dresslily, including this NASA version that will surely be worn untucked at the ISS's first DJ night.