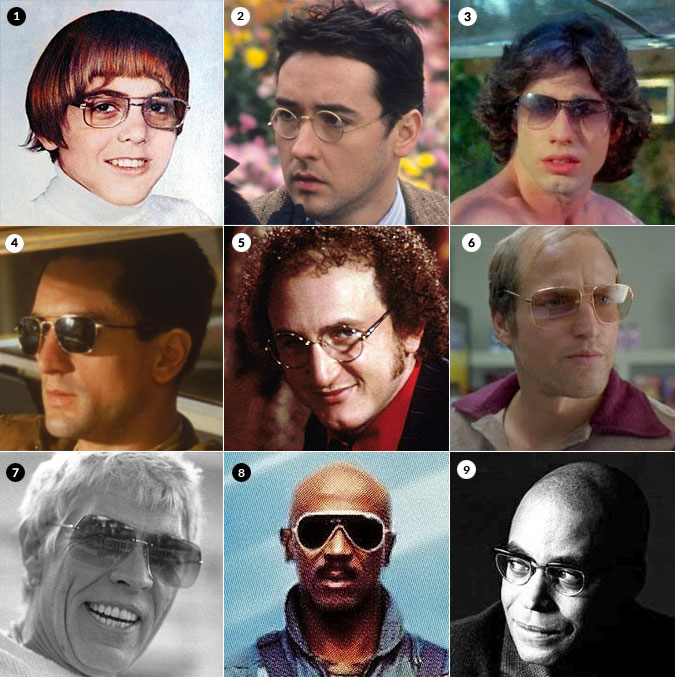 Welcome to the 6th Kind-of-Annual Allyn Scura Eyewear Challenge, sponsored by our all-time favorite eyewear and sunglass outfitter, Allyn Scura.
THE CHALLENGE: Identify the nine bespectacled or sunglassified MBs above and you will be entered to win a pair of Allyn Scura frames ($175 value) or a $125 credit you can apply toward any vintage frames Allyn Scura carries. It's up to you. This year we're sweetening the deal. The runner up gets a Magnificent Bastard tie of his/her choice and 3rd place gets a Secret Agent Belt.
To enter simply fill out the form below with the names of the men pictured, and, in the event of a tie, what they all have in common. One entry per person. USA only. Good luck. The deadline for this contest is Thursday, March 31 at midnight CDT.
Sorry, this contest is closed.