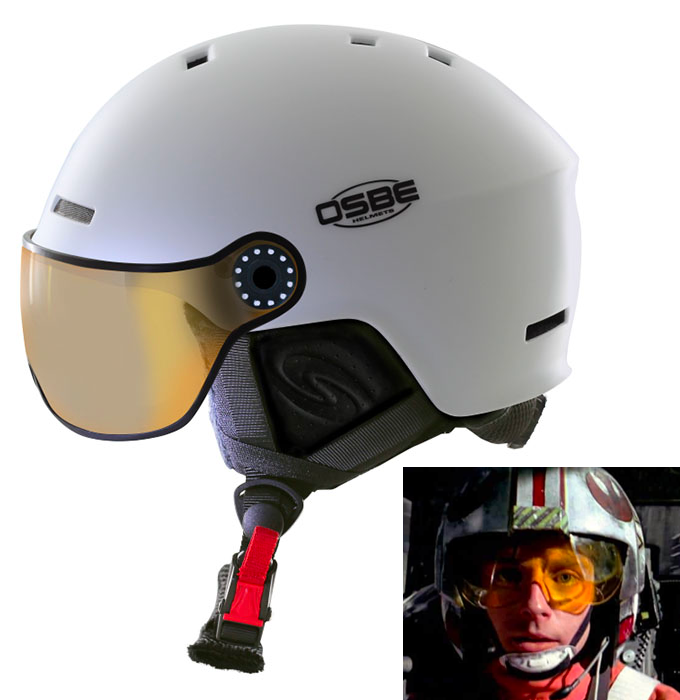 At the risk of turning this site into a ski blog, here's another strong recommendation: OSBE helmets.
We were going to write this post a couple of years ago after scoring a couple NOS leather-clad units on eBay, and while ridiculously luxe, were disappointed in the fit and the visor functionality. Stuck with Bollé.
Something changed. The style of the Rigel model with the "classic visor" (shown above) is so irresistible we recently tried again, and love 'em so much it's already on the MB HOF ballot.
Other brands do offer the integrated visor (a real no-brainer), but nothing compares to the Rigel for a style/value combination. A KASK (also Italian) will set you back nearly $600. A similar style from CP (Swiss) is $365. At current exchange rates the Rigel is $136, and to our eyes, look better than both of them.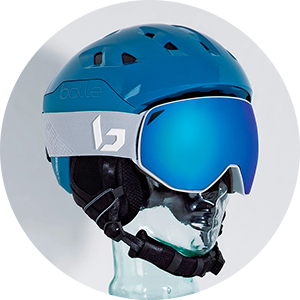 Yeah, no.
(Side note: SKI Magazine's top helmet/goggle pick for 2022 is a Bollé Ryft Evo ($220) combined with Bollé Torus goggles ($170). That's nearly $400 for an unnecessarily complicated combo with a reflector lens.)
Some of the Rigel styles are a little funky, so we recommend sticking with black or white in matte. Added bonus: the white matte can probably do double-duty as part of a low-fi Skywalker costume to go trick-or-treating with the kids.
OSBE fits small. If you're a size 7 or larger, definitely go for the Large (58-61cm).